Goals:
To foster new collaboration and research teams across campus, NEXUS hosts interdisciplinary Research Roundtables that center around a topic that is of interest to a broad range of disciplines.
Research Roundtables are supported by the Vice President for Research and the Office of Foundation Relations and hosted by NEXUS. These events are meant to:
1. Catalyze faculty exploration of interdisciplinary research topics;
2. Discuss strategies to advance research ideas; and
3. Explore potential federal and non-federal funders for interdisciplinary research.

Please check back for more information, or become a member of NEXUS for email updates on these and other events.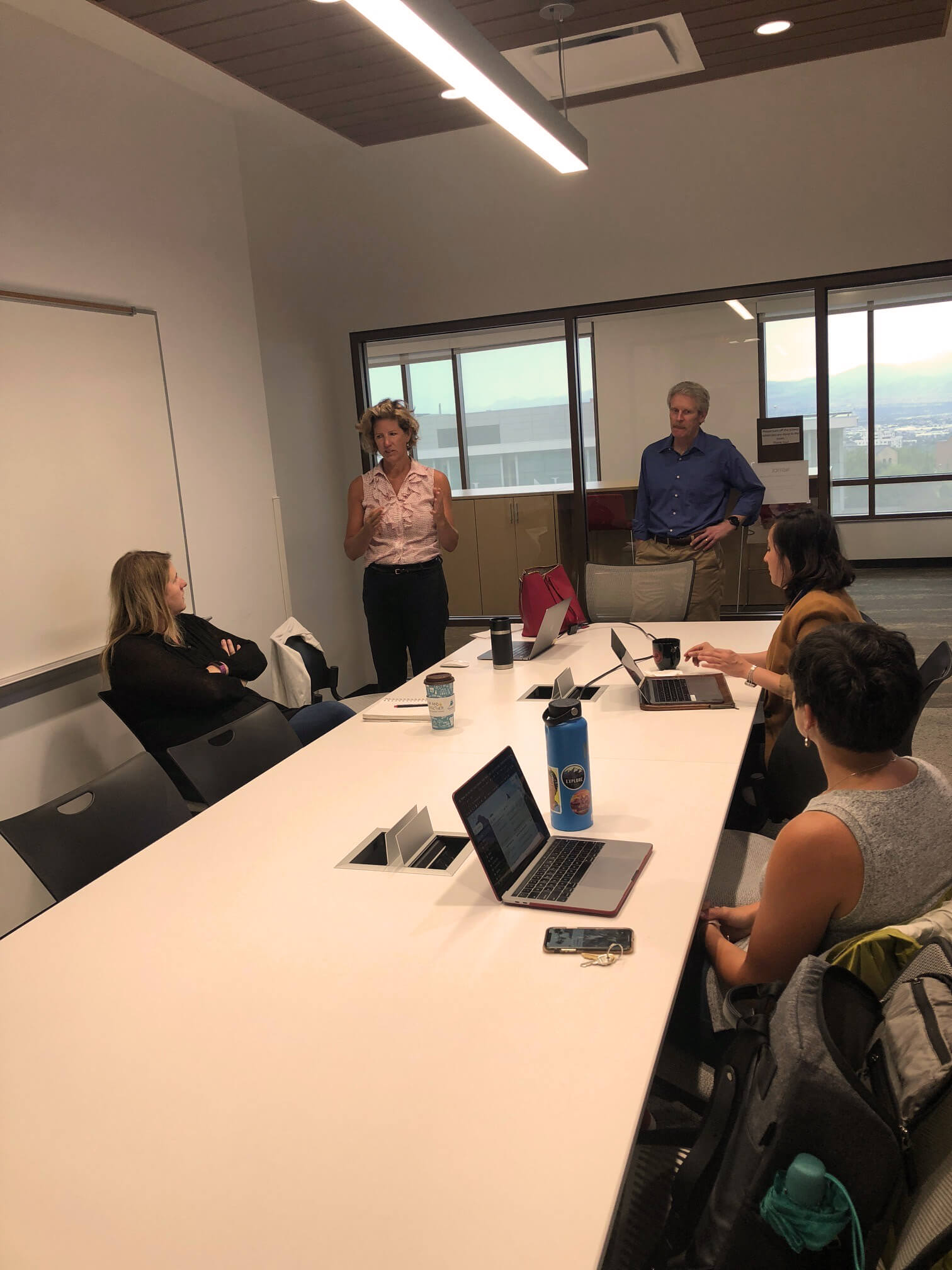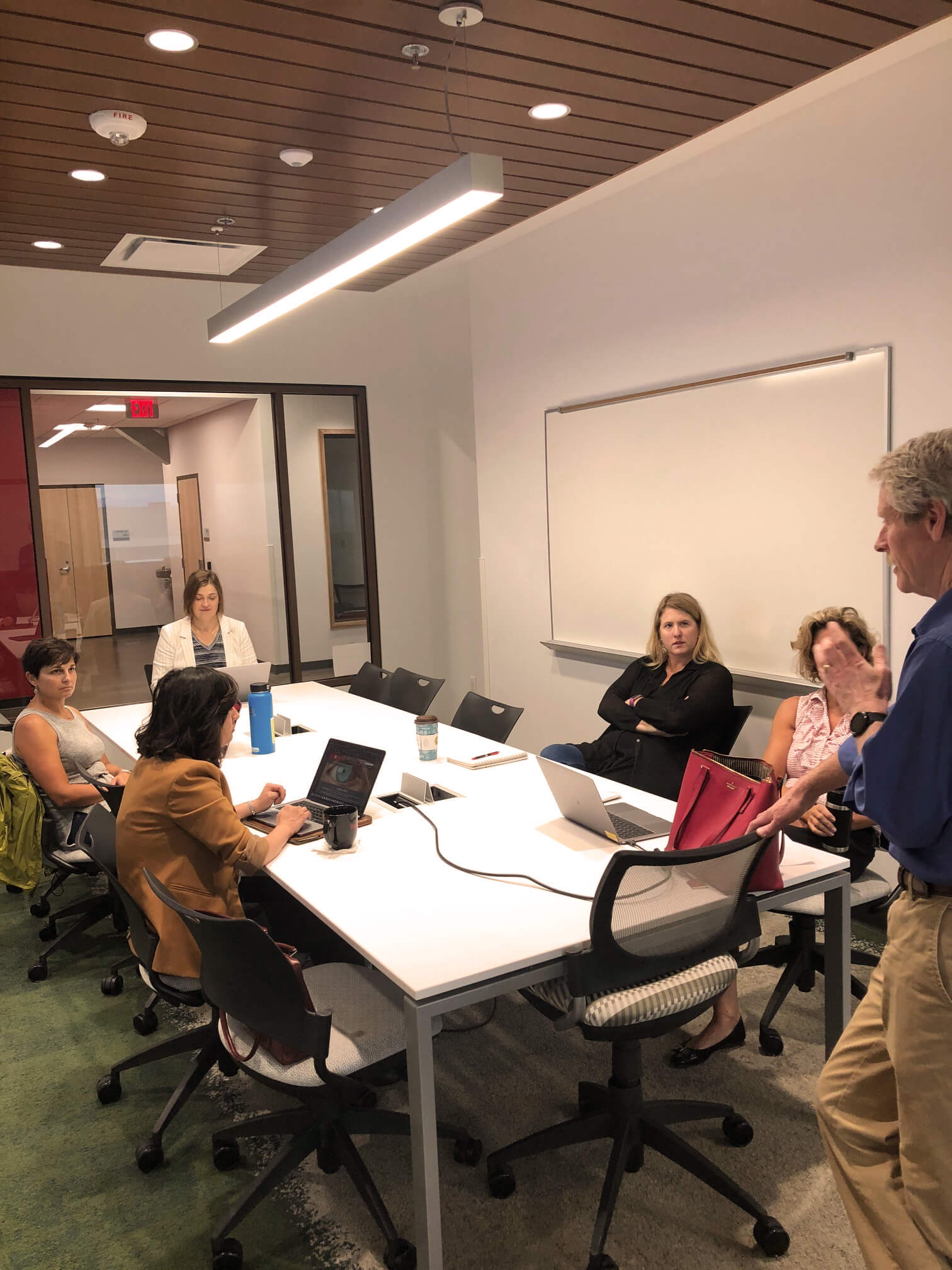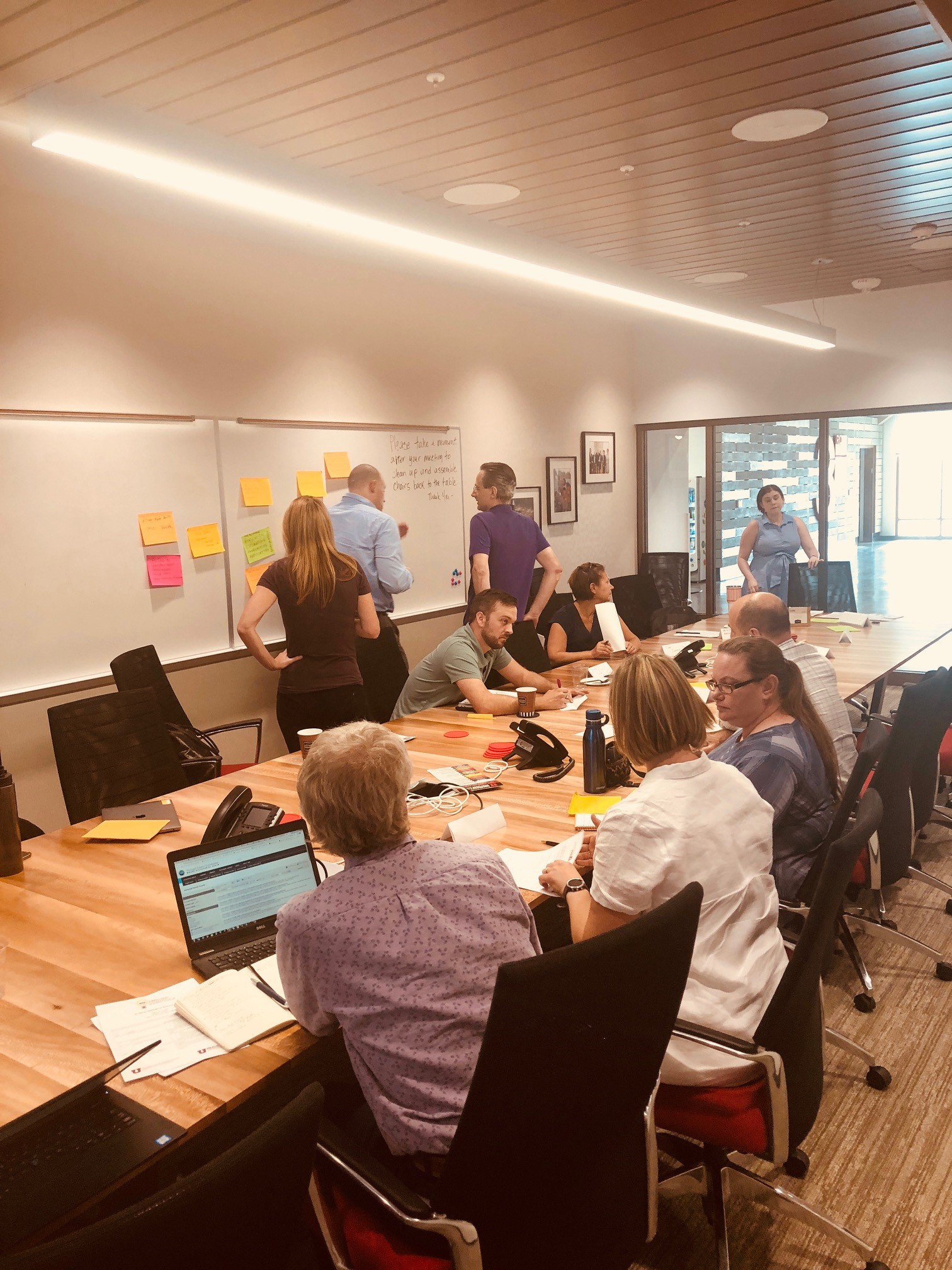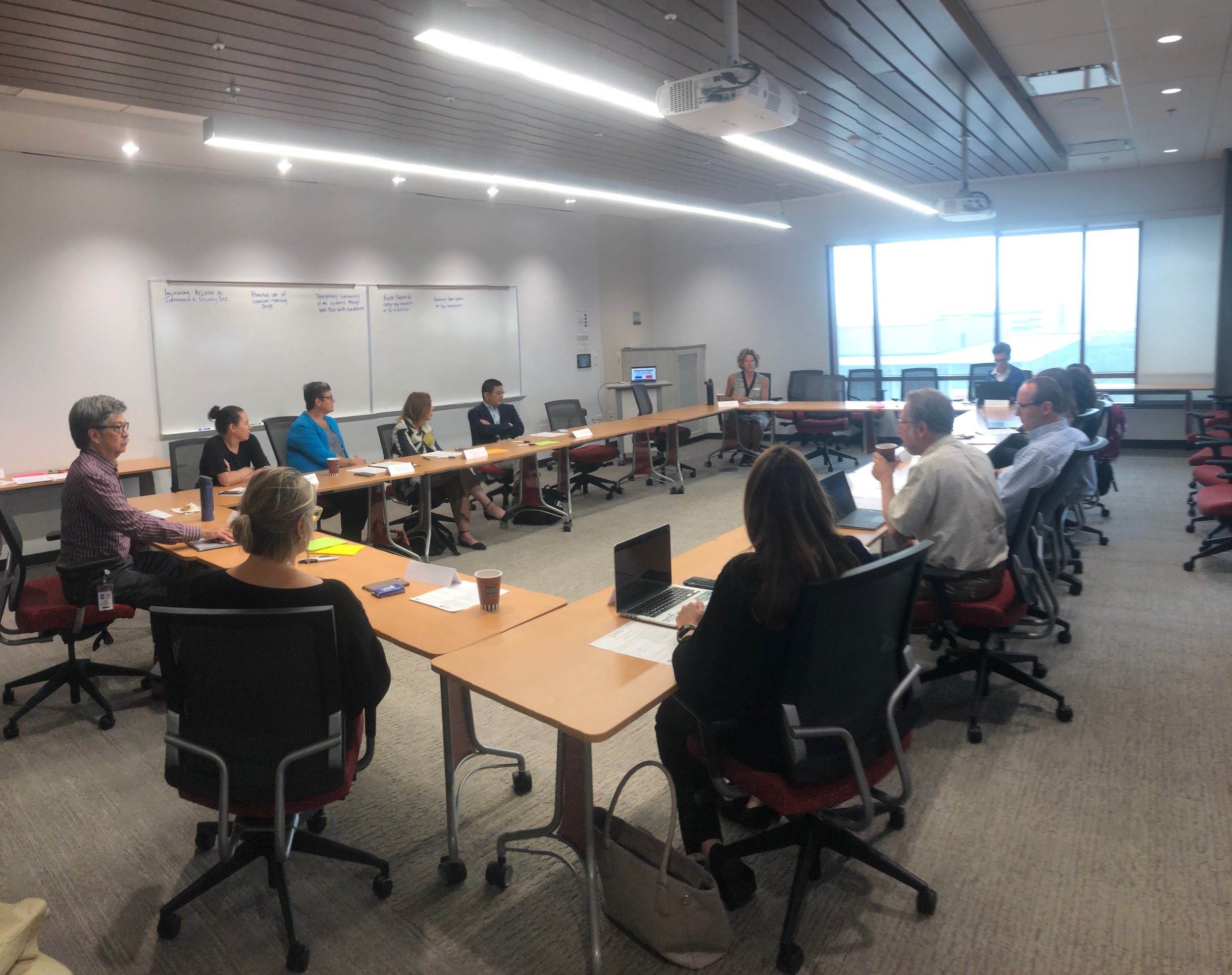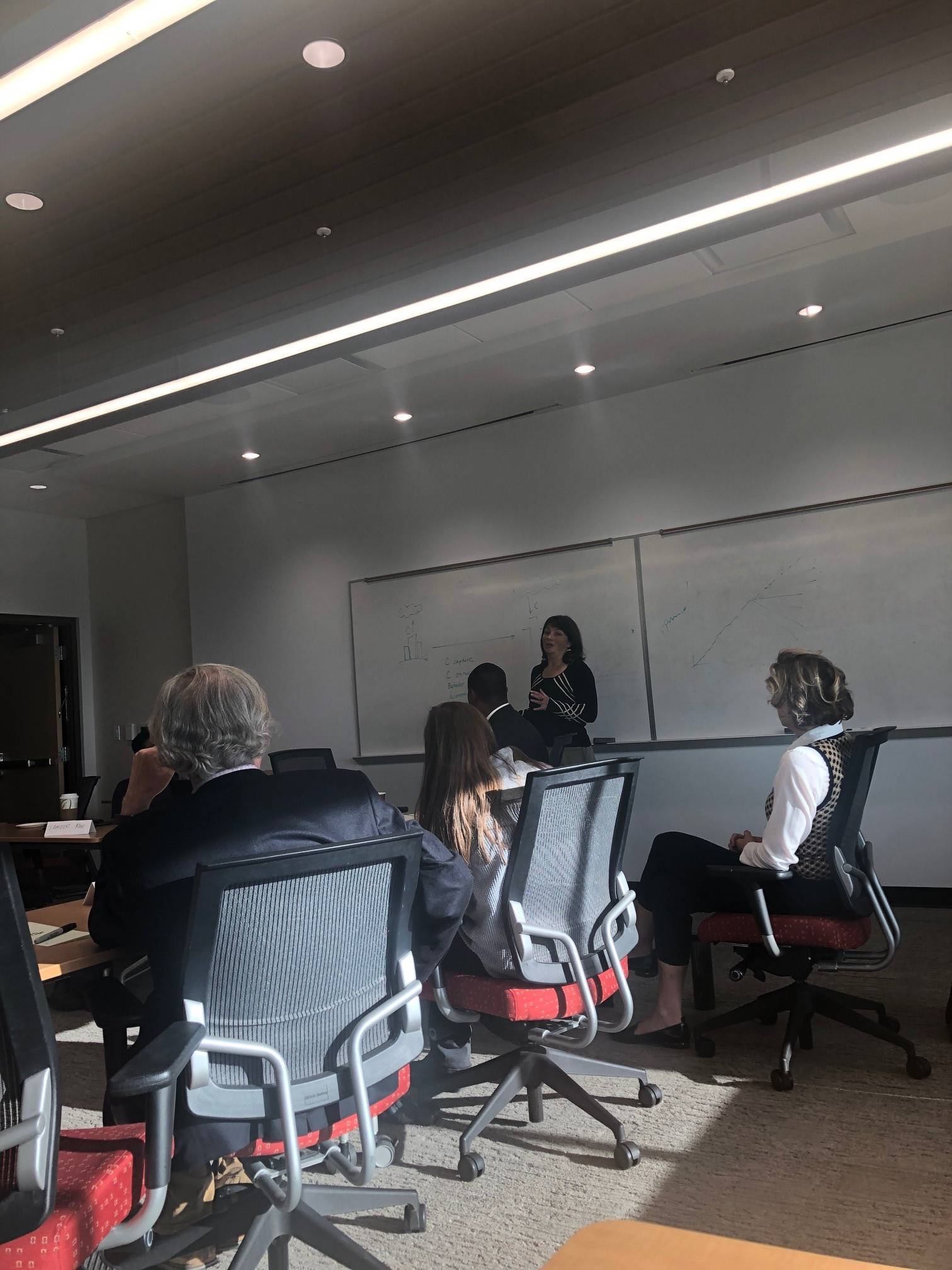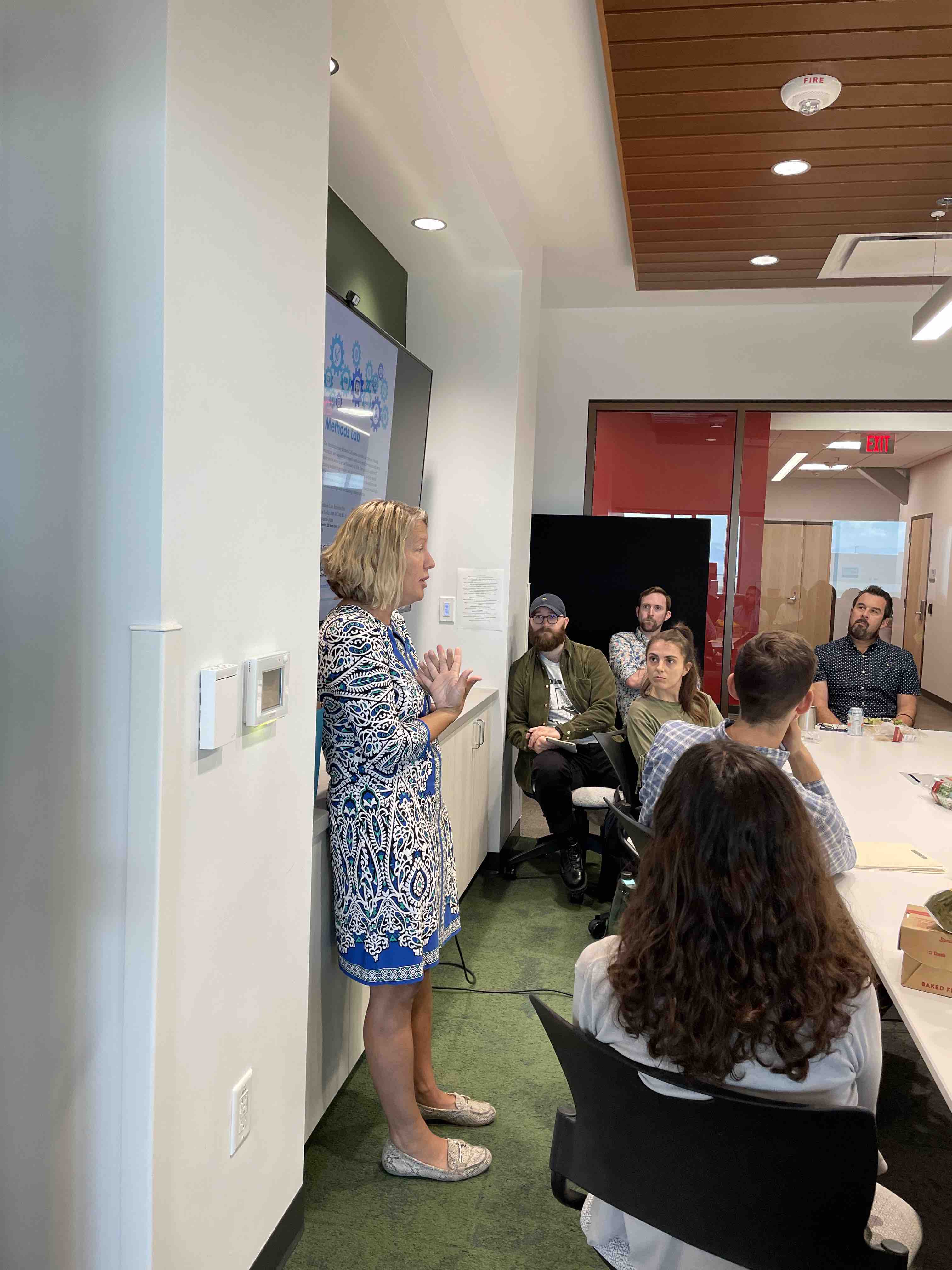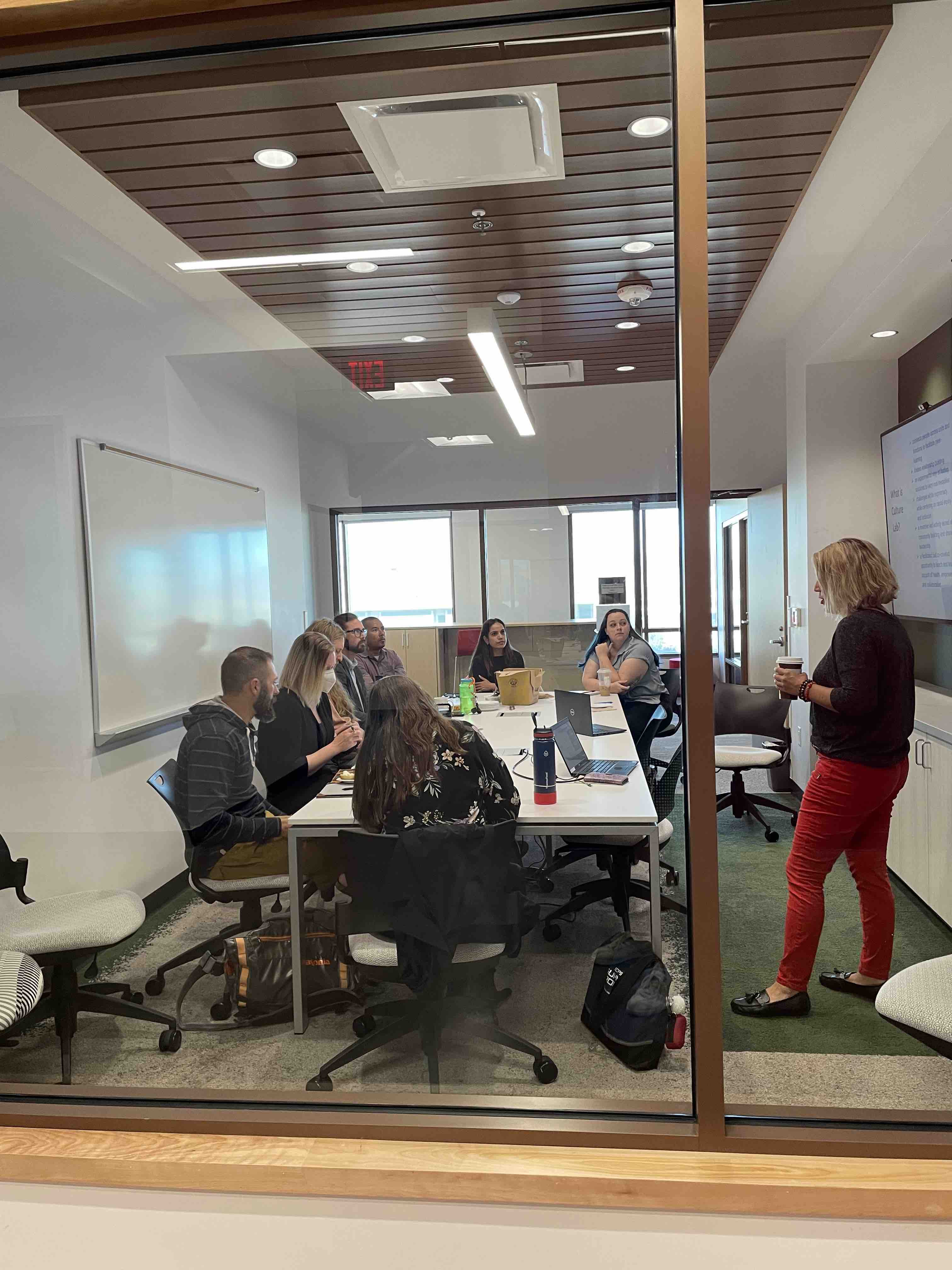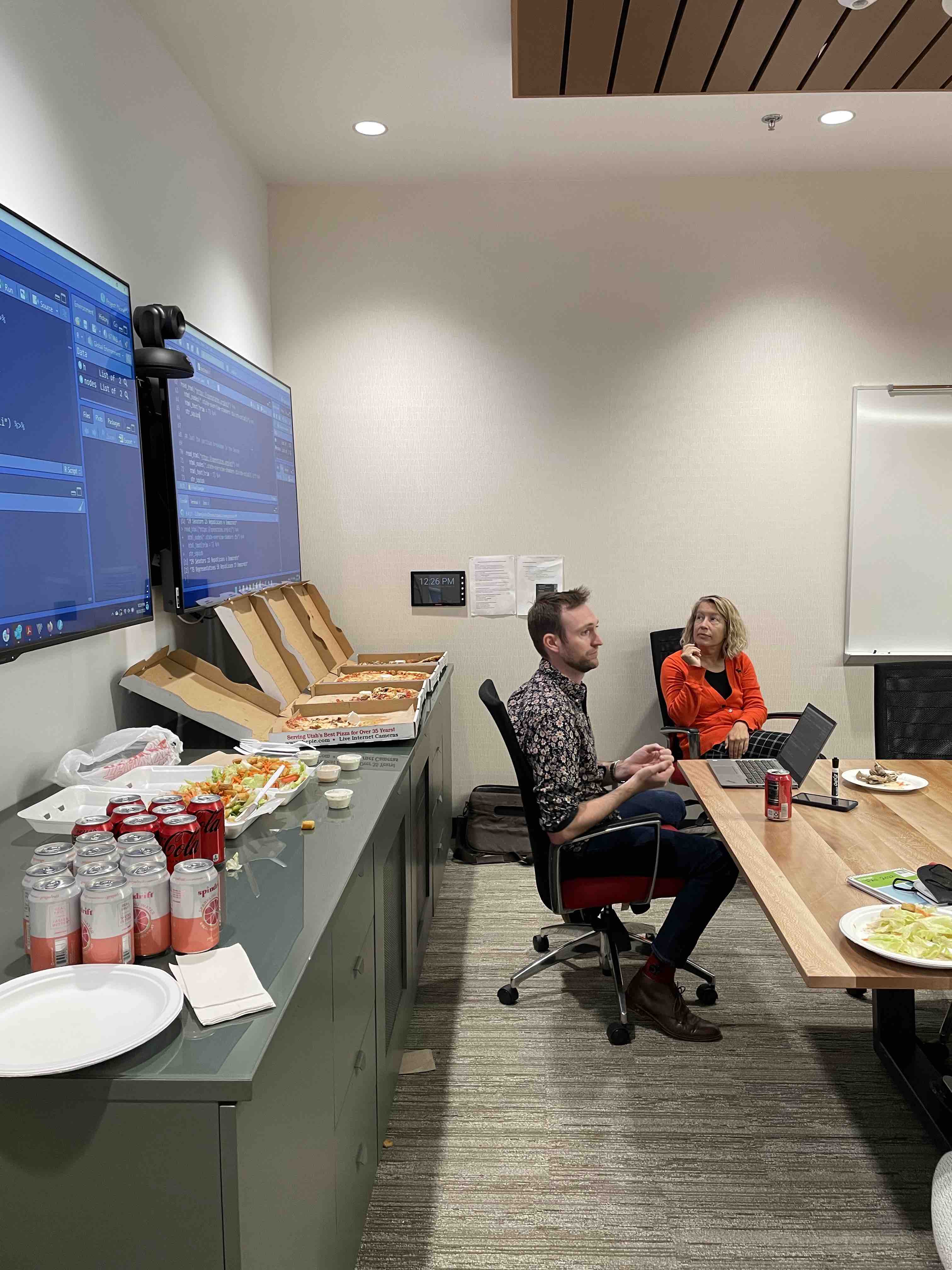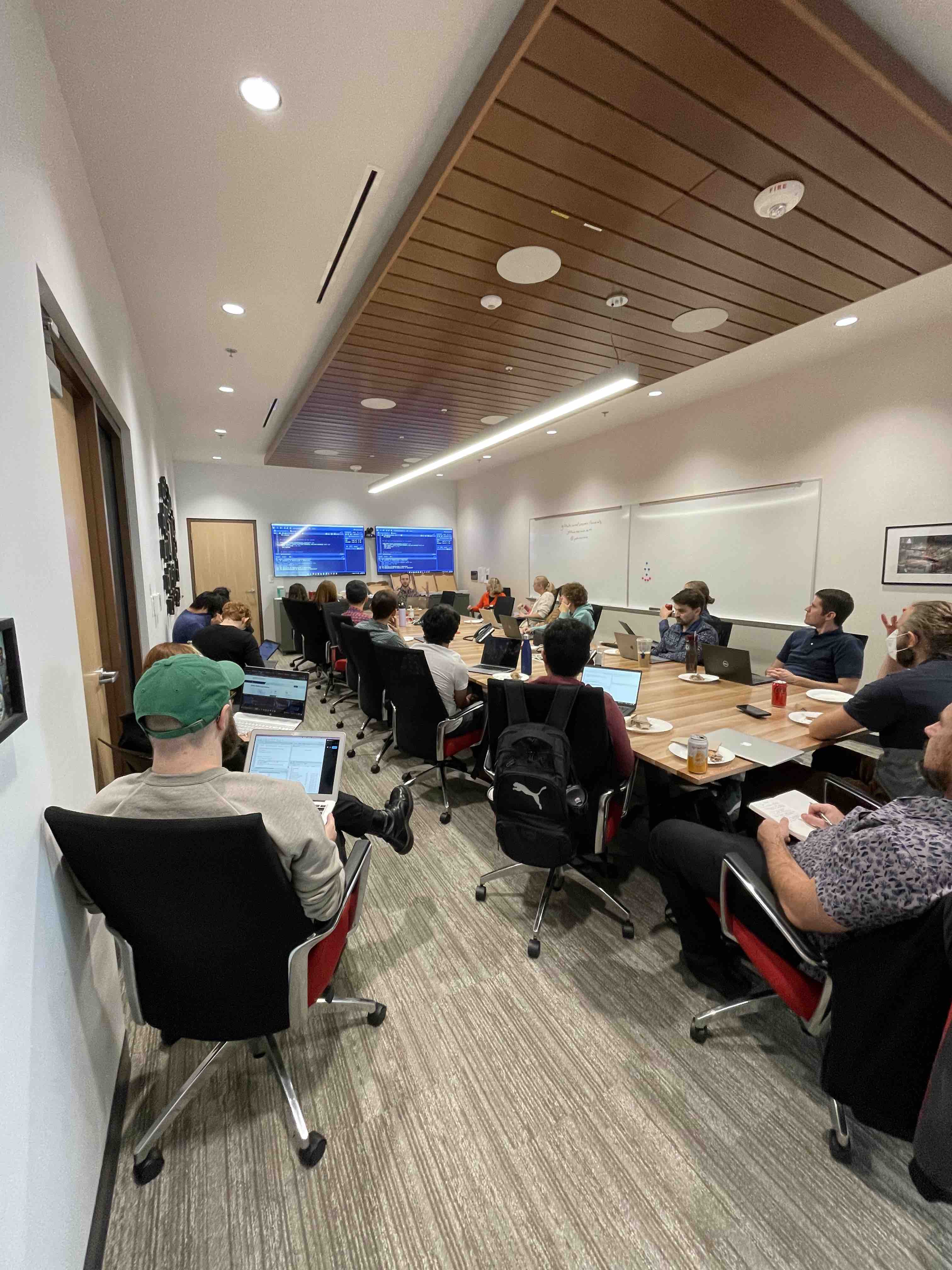 Have an idea for a research roundtable?
To propose a topic, please email Lori Kowaleski- Jones or Marisa Brunsvik. If your topic is selected, we will invite you to speak at and/or emcee the event and to suggest ten participants. These events are hosted by NEXUS.