About NEXUS
Unit Description
The iNterdisciplinary EXchange for Utah Science is a new interdisciplinary research institute at the University of Utah. NEXUS is aligned with the University of Utah's mission in research (supporting the goal to develop and transfer new knowledge) as well as to engage communities to improve their quality of life. The U's new NEXUS will create innovative ways of addressing society's grand social challenges.
Institutional Impact
The presence of NEXUS will foster the reputation of the University of Utah as a place where grand challenges are addressed through an interdisciplinary lens. This mission is at the core of the College of Social and Behavioral Science's strategic plan and is consistent with the mission of numerous other colleges on campus, and promotes President Watkins "OneU" initiative. These grand challenges will be examined locally in our Utah community, nationally, and in places throughout the world.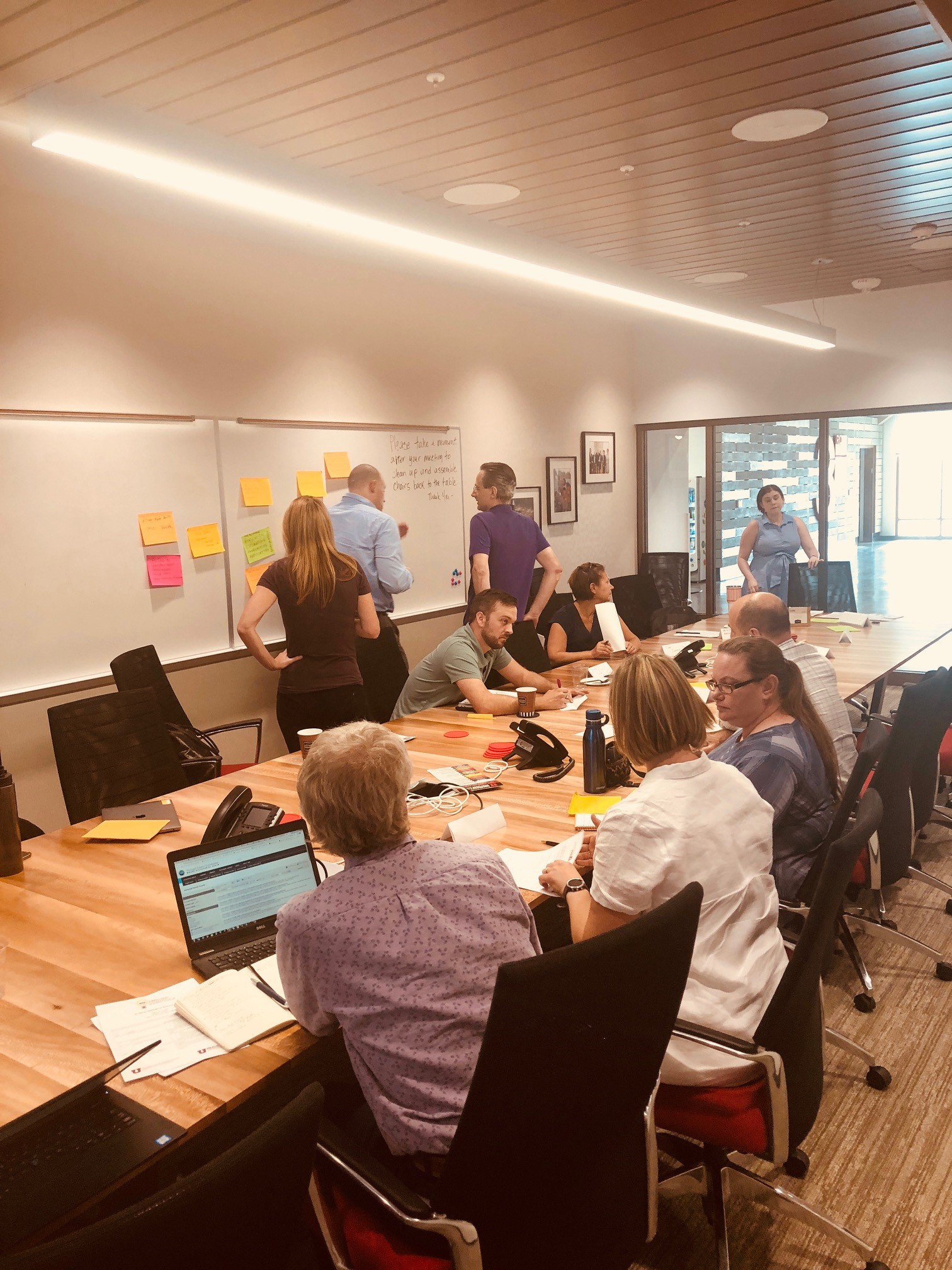 NEXUS serves as a catalyst for interdisciplinary, multi-disciplinary, and trans-disciplinary research on 21st century challenges. NEXUS provides shared resources for researchers and students across campus. Seed programs will help support interest groups and pilot projects on grand challenges of our time. Graduate students are trained to do crosscutting research that is impactful and inspires human solutions to life's challenges.
PHYSICAL RESOURCES OF NEXUS IN GARDNER COMMONS