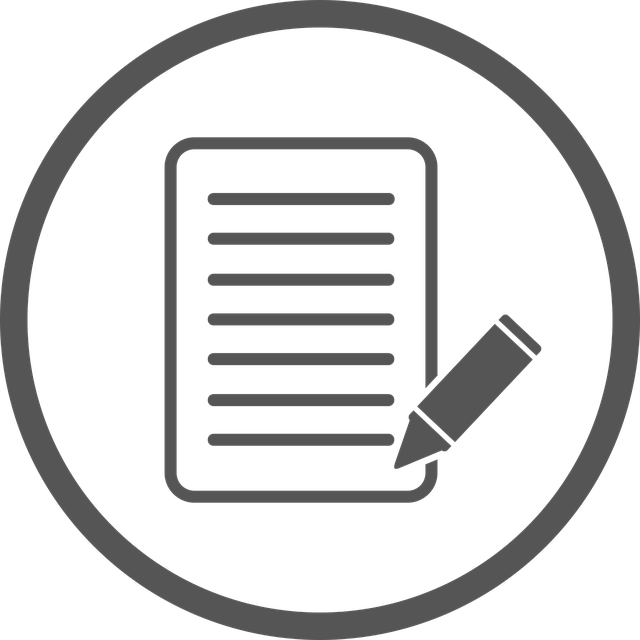 Interdisciplinary Funding Opportunities
NEXUS is defined by the interdisciplinary work we help people achieve. Interdisciplinary funding opportunities
are not only part of our mission but campus as a whole.
President Ruth Watkin's OneU initiative encourages collaboration between all areas of campus to create an
environment which fosters growth and seeks to help solve some of society's biggest challenges.

The lists below are not exhaustive of funding opportunities within this scope.
NEXUS Destination Grants
---
The purposes of this fund are to support research conducted by faculty affiliates of the Interdisciplinary Exchange for Utah Science (NEXUS) to promote interdisciplinary research collaboration among NEXUS members. Specifically, this fund is to facilitate the submission of an external grant application that is already close to the destination, which we define as a grant submission or resubmission.
Proposal Deadline
Due by 5 pm MDT on November 1 2022. Funding decisions will be made by November 15th .
Project period will be December 1 2022 to December 31 2023.
NEXUS PILOT GRANT PROGRAM
One round of funding has already been put into action in Spring 2019. Expedition and Research Proposals are requested for the creation of interdisciplinary groups, or those groups seeking extramural funding.
PRIVATE FOUNDATIONS
An entire sector of funding exists within the private sector for a multitude of projects. Utilize the Marriott Library's database to find "Foundation Directory" and then utilize the Advanced Search option to find projects or grantmakers that can help you achieve your research goals.
Your first step in working with foundations is contacting the Office of Sponsored Projects.
NEXUS, YOUR DESTINATION FOR INTERDISCIPLINARY RESEARCH.