Imagine a setting
Where homelessness can be viewed through the lens of a person's individual mental and physical needs, policies that enhance services to meet those needs, and the economics that sustain those services.
Where the challenge of diabetes can be addressed through community based interventions that reduce diabetes by promoting health behaviors and families with diabetes can be provided optimal strategies and technologies to manage diabetes.
---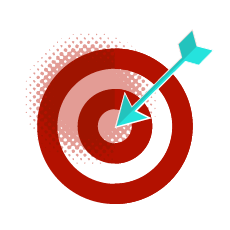 | Our Mission |
---
The U's new INterdisciplinary EXchange for Utah Science (NEXUS) will create innovative ways of addressing society's grand social challenges. Issues such as homelessness, healthcare, water scarcity, aging and dementia, and immigration require perspectives from politics to medicine, economics to the humanities, and psychology to engineering. NEXUS will provide the space and programming to foster intellectual exchanges that will allow new insights to complex challenges that meet a diverse set of human needs.
NEXUS will capitalize on the incredible advances the University of Utah has made in the last 5 years in hiring as part of the Transformative Excellence Program (TEP), advanced by President Ruth Watkins.
At NEXUS, collaborations will be sparked through joint research resources, faculty exchange programs, faculty mentoring programs, interdisciplinary summer workshops, interdisciplinary conferences, pilot grant program and graduate and undergraduate training programs. NEXUS provides an environment at the University of Utah for interdisciplinary collaborations that spans departments and colleges, providing training in a wide variety of research methods and innovating new statistics and methods across diverse research fields.